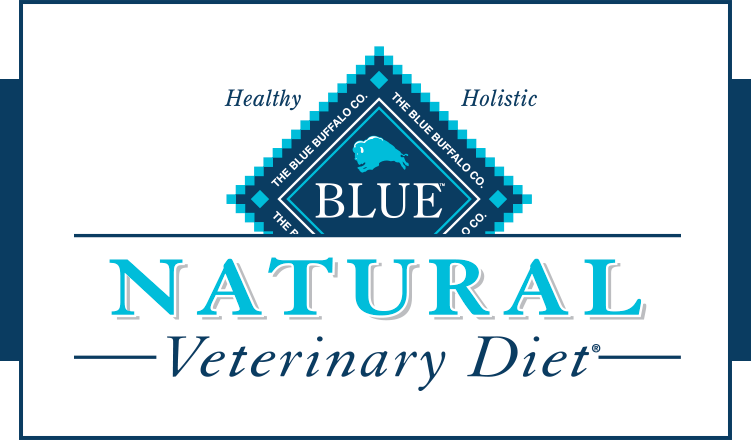 2017 Blue Buffalo
CE Events
Presentation Highlights
This series of Continuing Education sessions was developed to provide veterinarians and clinic staff with practical information on timely, relevant topics in veterinary medicine. The overall goal is to share information and insights from veterinary experts in oncology, nutrition, clinic communications and practice management. The following summary of CE session highlights includes a contact page to receive information about the 2018 CE series (info to come in Spring '18).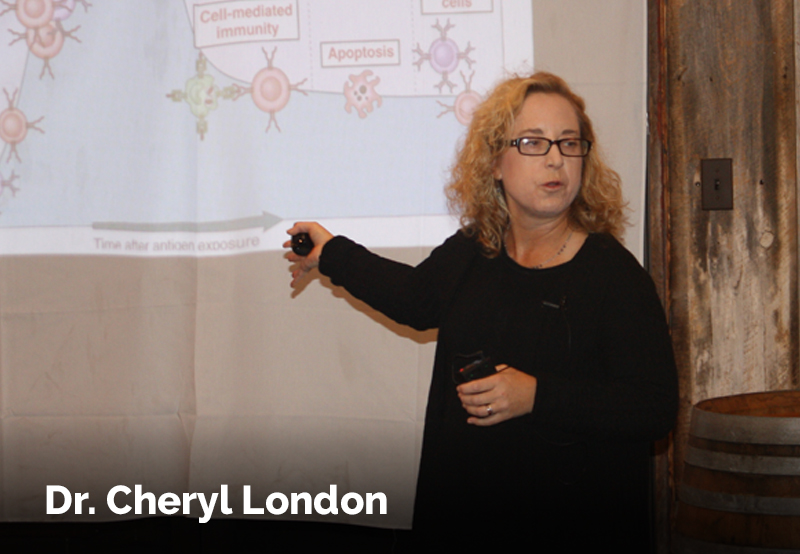 Advances in the Immunotherapy of Cancer
Dr. London provided information and insights to help veterinarians stay up-to-date with veterinary oncology advancements as they learn how immunotherapy approaches are transforming…
View Details
Download PDF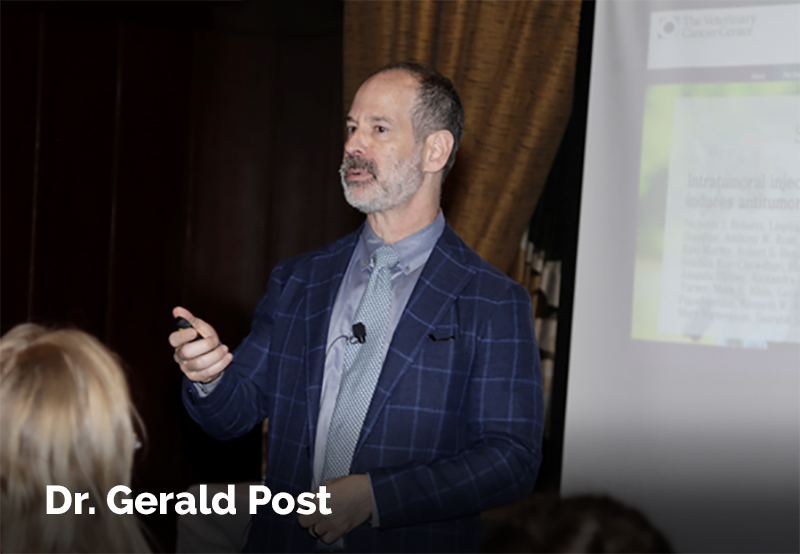 Pet Cancer Update: What is on the Horizon for Veterinary Oncology?
Dr. Post provided a brief history of human immune-oncology with a timeline of significant milestones in the development of active immunotherapy. He defined immune…
View Details
Download PDF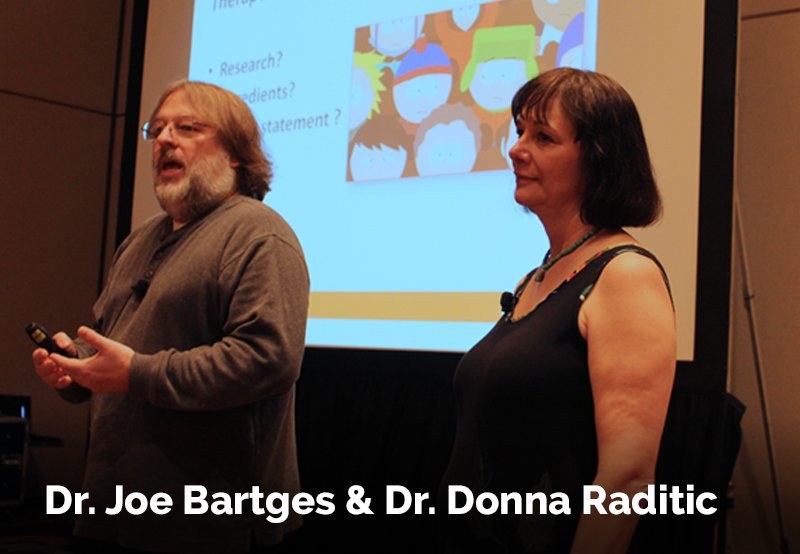 What Foods These Morsels Be: Nutrition in Practice
Dr. Bartges and Dr. Raditic shared nutrition insights with a presentation that helped practitioners navigate through the ever-changing pet nutrition landscape. Through real-life…
View Details
Download PDF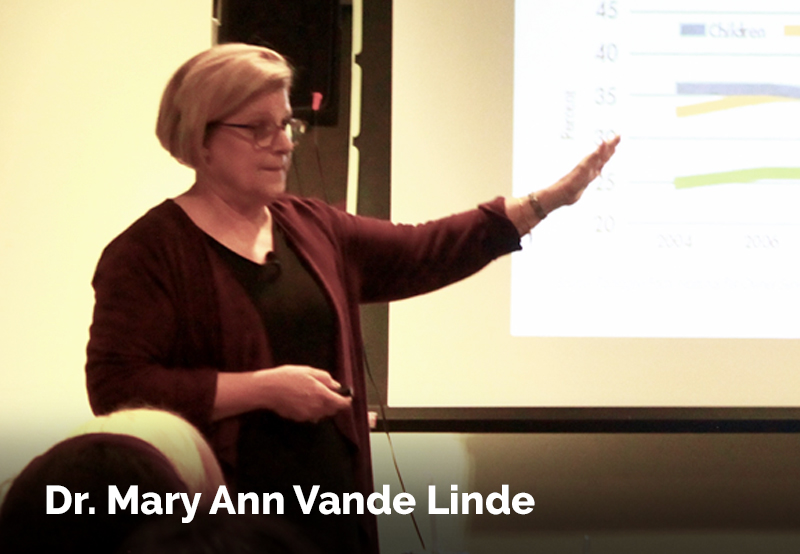 Client Communications – Using the Team to Add Value to the Client Relationship
Dr. Vande Linde talked about starting with the clinic's WHY and the building blocks of clinic communications: the reason the clinic was created and is that WHY…
View Details
Download PDF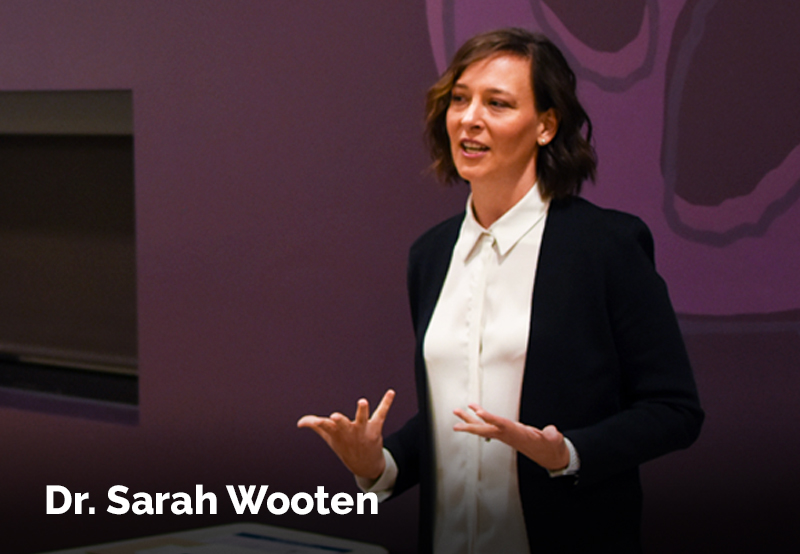 Sharpen Your Soft Skills to Stand Out in the Crowd, Boost Compliance, and Increase Practice Satisfaction
Dr. Wooten presented content to help veterinarians understand the difference between perspective-taking and empathy, how to…
View Details
Download PDF
Download All Presentation Highlights
If you would like to download a PDF that contains all five Blue Buffalo Presentation Highlights, click the button below.
DOWNLOAD PDF
© 2018 Blue Buffalo Co., Ltd.