This Course Is Part of the dvm360®
CE Center
This presentation will represent "a day in practice" by discussing several itchy dogs. For each there will be a history and physical examination with emphasis on the appropriate diagnostic tests, the final diagnosis and therapeutic options.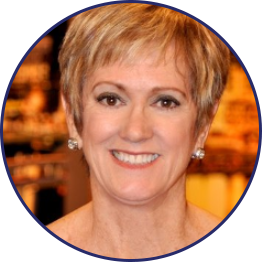 About the Author
Candace A. Sousa, DVM, DABVP, Canine & Feline, DACVD
Dr. Candace Sousa received all of her education at the University of California, Davis. She was certified by the American Board of Veterinary Practitioners in 1983 and by the American College of Veterinary Dermatology in 1985. Dr. Sousa worked in private small animal practice, owned a small animal clinic in Sacramento and worked in private dermatology referral practice before joining Zoetis in 2003. She retired in 2016. She has lectured extensively to veterinarians worldwide as well as publishing in numerous veterinary publications. In 2008 Dr. Sousa received the ACVD Award for Excellence. She currently maintains an appointment as an Adjunct Clinical Professor in the department of Medicine and Epidemiology at the University of California, Davis and as an Adjunct Assistant Professor at Washington State University. In her free time, she is a grandmother to 3, mother of 2 and wife to Bill.
© 2020 MJH Life Sciences and DVM 360. All rights reserved.
For U.S. Veterinarians, Veterinary Students & Support Team Members Only